Tim has one painting displayed out of two pre-selected for the forthcoming exhibition at the Mall Galleries by the Royal Society of Marine Artists (RSMA) which is open to the public 30th September to 10 October 2021. The painting is titled Marina Grande Sorrento and a preview of the exhibition can be viewed online at the Mall Galleries.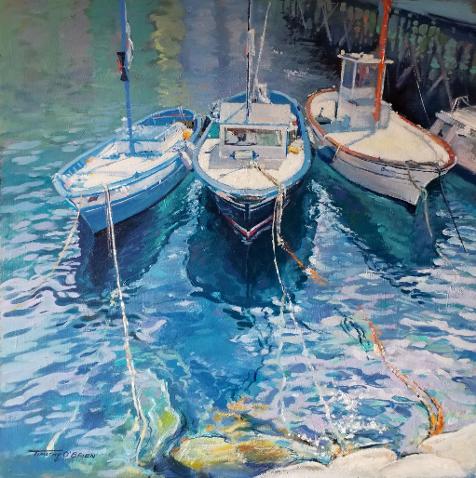 Tim's work has been exhibited at the following venues.
Patchings Farm Art Centre
East Midlands Artist of the Year - 1992
Various open exhibitions in the 1990s
The Artist and Leisure Painter exhibition - 2019
The Artist and Leisure Painter exhibition - 2020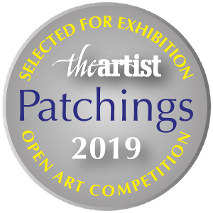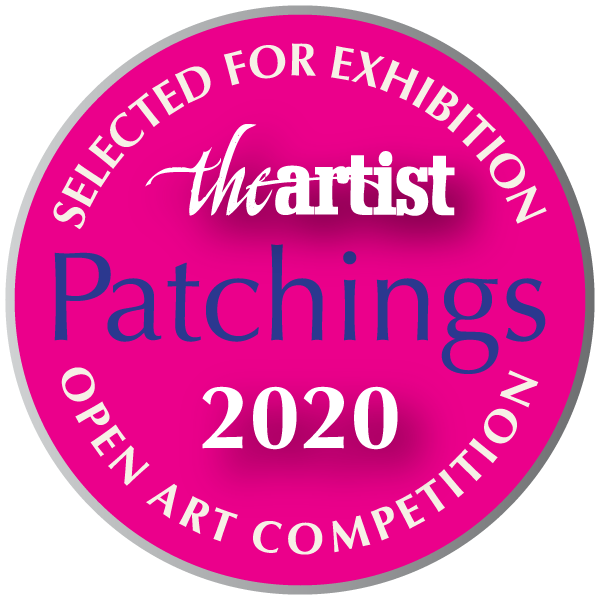 Nottingham Society of Artists Gallery
A family exhibition with my father Michael and sister Kerry, which combined the launch of Tim's first hardback book - November 2008
Royal Air Force Club, 128 Piccadilly London
Solo exhibition in the ground floor gallery space from March to July 2015.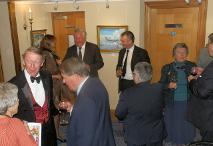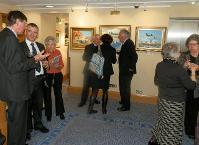 The Carisbrooke Gallery, Marble Arch
Aviation Paintings of the Year annual exhibition by the Guild of Aviation Artists:
1990 - 3 works exhibited
1991 - 2 works exhibited
1992 - 3 works exhibited
1993 - 6 works exhibited
1994 - 5 works exhibited
1995 - 5 works exhibited
1998 - 6 works exhibited
2000 - 6 works exhibited
Royal Air Force Museum, Hendon
1992 Gulf Conflict - Desert Storm exhibition - 2 works exhibited
Royal Air Force Museum, Cosford
2000 - 2018 Rolling exhibition - 8 works exhibited
The Mall Galleries
Aviation Paintings of the Year annual exhibition by the Guild of Aviation Artists:
2001 - 5 works exhibited
2002 - 6 works exhibited
2004 - 2 works exhibited
2010 - 2 works exhibited
2011 - 3 works exhibited
2012 - 1 work exhibited
2013 - 3 works exhibited
2014 - 4 works exhibited
2016 - 2 works exhibited
2017 - 2 works exhibited
2018 - 3 works exhibited
The American Society of Aviation Artists
1994 Annual exhibition in the USA - 1 work exhibited