Welcome to the art of Tim O'Brien GAvA.
ARTIST & AUTHOR
"Even though I am known for my aviation topics, I hope you enjoy this eclectic mix of art from my portfolio."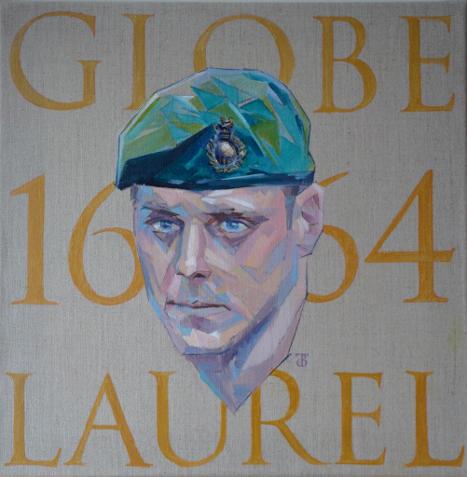 With over 30 years experience as a freelance artist Tim offers a creative and innovative approach to all aspects of hand produced illustration.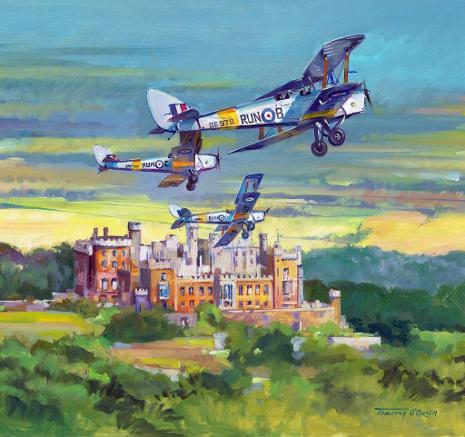 BELOW: An oil painting of HMS Ocean.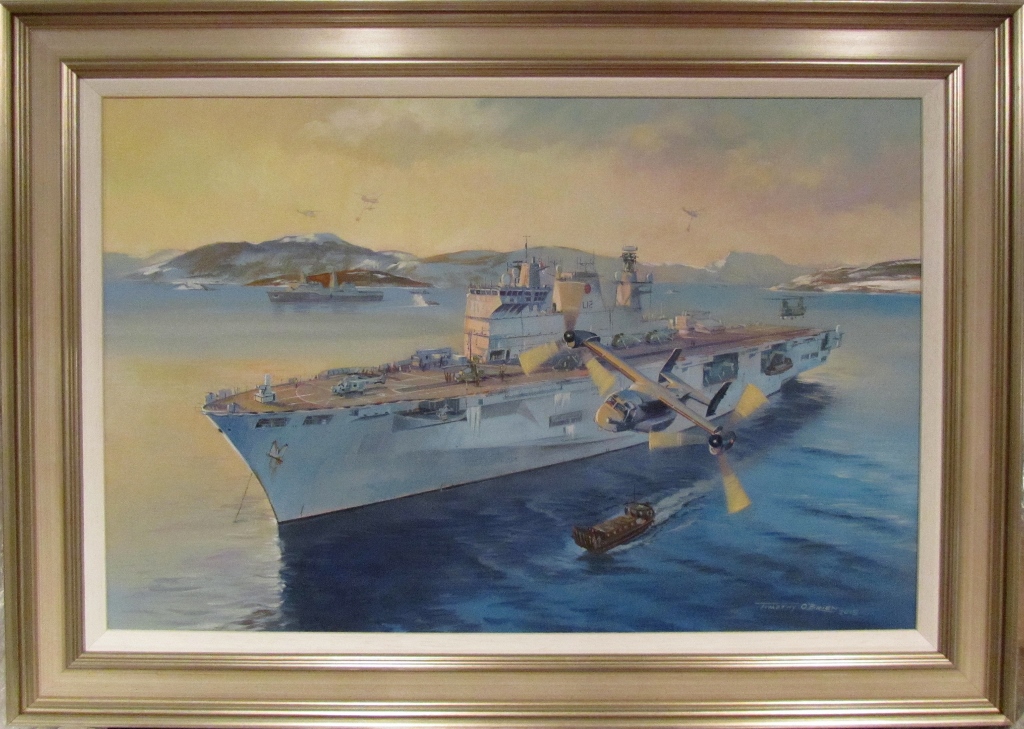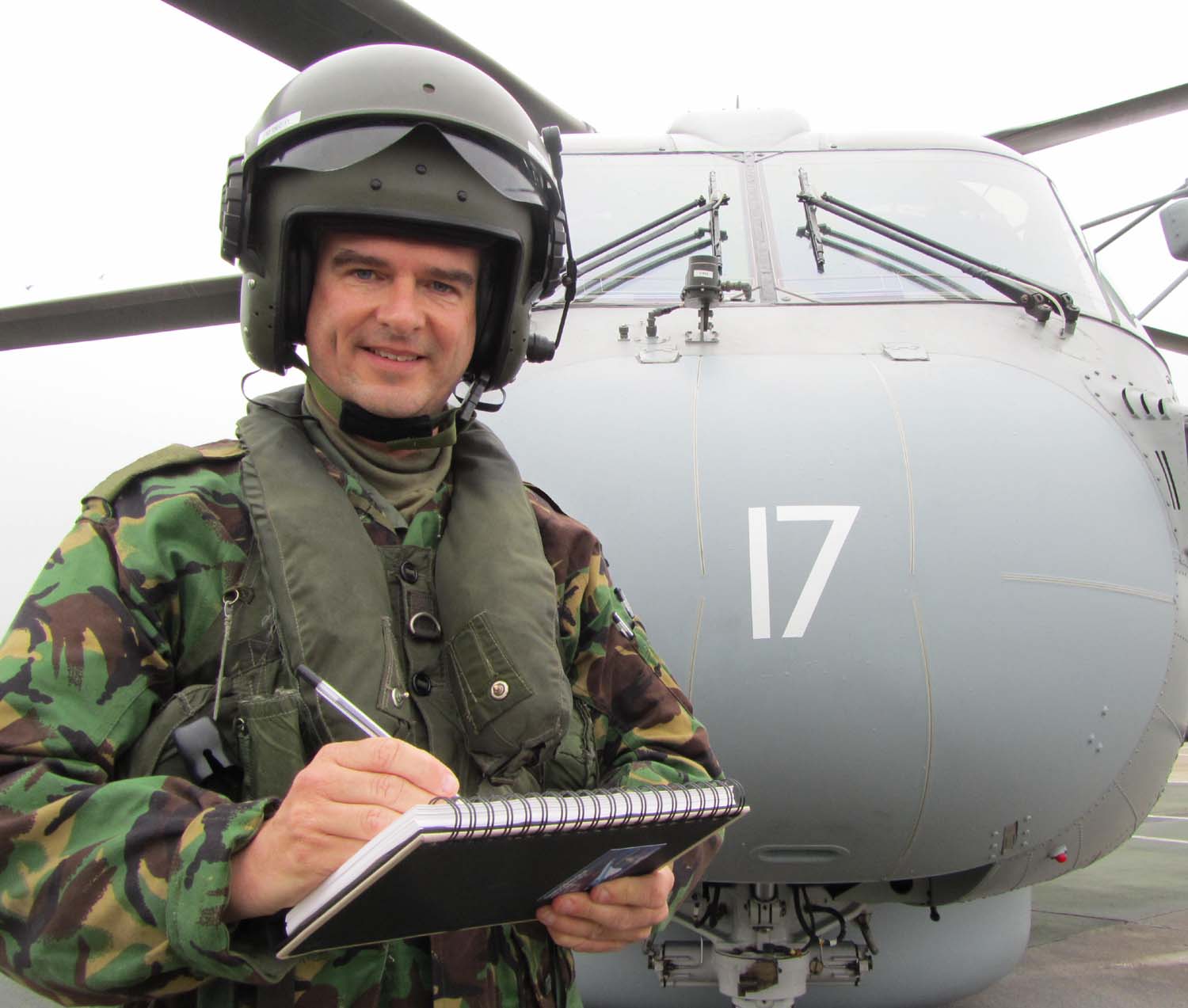 ABOVE: Tim sketching on location: RNAS Culdrose after being invited by the Royal Navy to observe 820 NAS to gain inspiration for some paintings.
ABOVE LEFT: An oil painting of a Royal Marine Commando.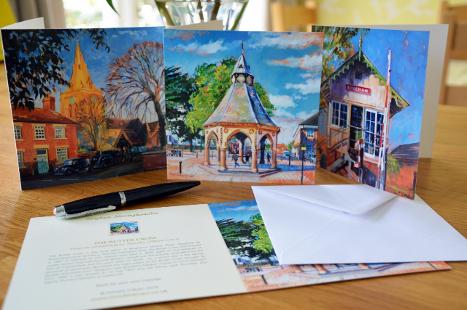 ABOVE: A series of blank greetings cards of Bingham landmarks.
LEFT: An oil painting of a trio of DH Tiger Moths over Belvoir Castle.
BELOW: RFC veteran Henry Allingham at the British Air Services Memorial at St Omer, France which Tim designed and helped build in 2004 by carving the pattern for the eagle and other items.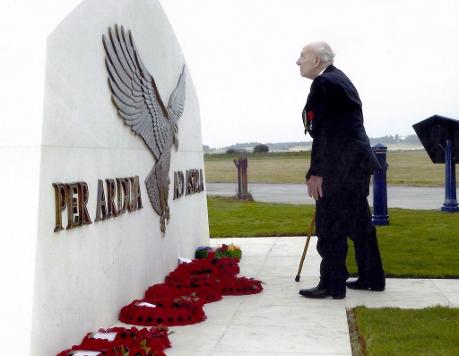 Dedication, determination and inspiration