The art of Tim O'Brien GAvA - Artist, Illustrator & Author
"Welcome to my personal website where I invite you to view some truly affordable original art with drawings from as little as £50 through to colour paintings, with many under £250. Or you might want to consider commissioning a bespoke piece of art for yourself or as a gift or presentation?
So whether you are buyer-on-a-budget looking to start your art collection or are looking to add more works to your gallery, please enjoy browsing and I look forward to talking to you soon."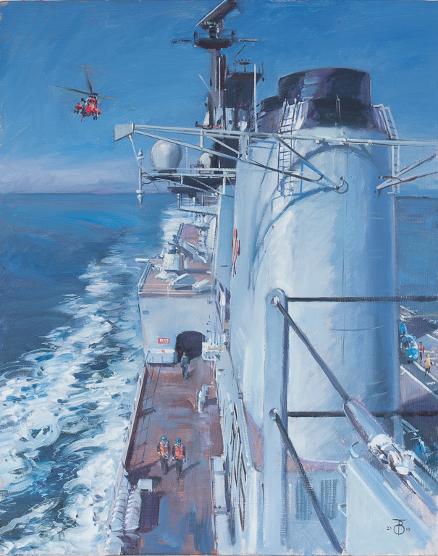 ABOVE LEFT: An oil painting of 'The Alaskan Highway' on board HMS Illustrious. Painted from a sketch drawn on board the ship in 2012 and featured in the July 2020 issue of The Artist magazine.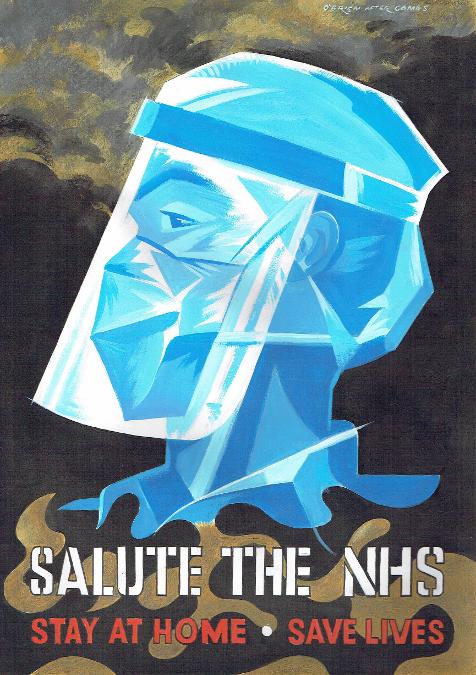 ABOVE RIGHT: A hand-painted poster illustration based the famous wartime poster 'Salute the Soldier' designed by the late Abram Games OBE, RDI (1914-1996), but have adapted it to reflect modern times.