Welcome to the art of Tim O'Brien GAvA.
ARTIST & AUTHOR
"Even though I am known for my aviation topics, it is important to me as an artist to work with a wide variety of different media and genres from the impressionistic, vibrant and contemporary to traditional forms of art to make my studio a multi-disciplined one. I hope you enjoy this eclectic mix of art from my portfolio."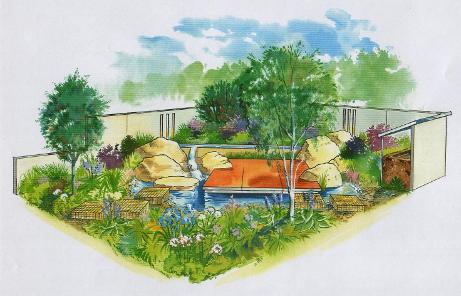 "With over 30 years experience as a freelance artist I can offer a creative approach to all aspects of hand produced illustration."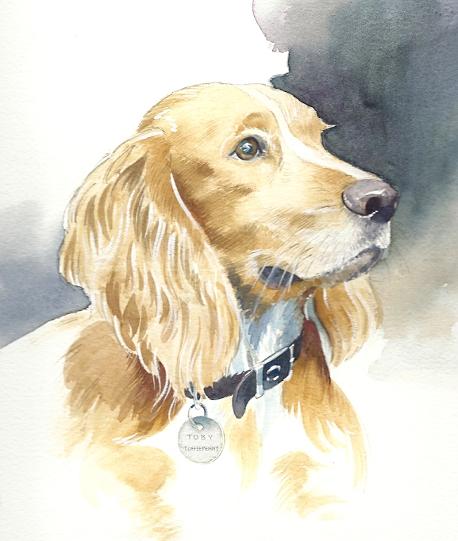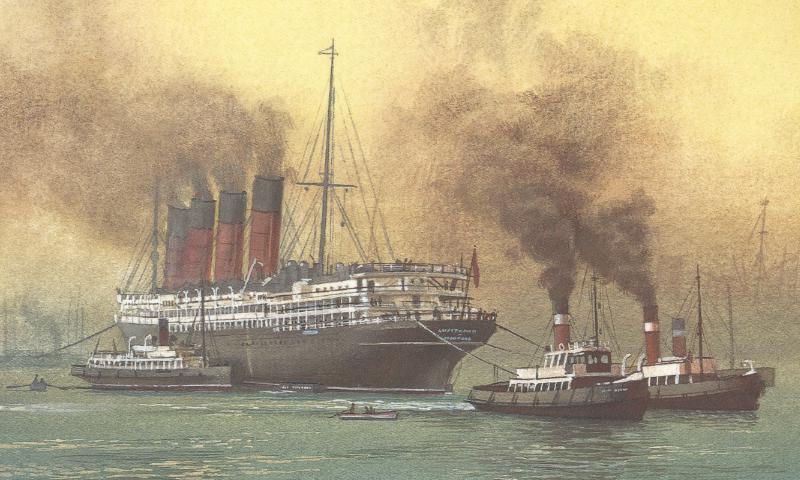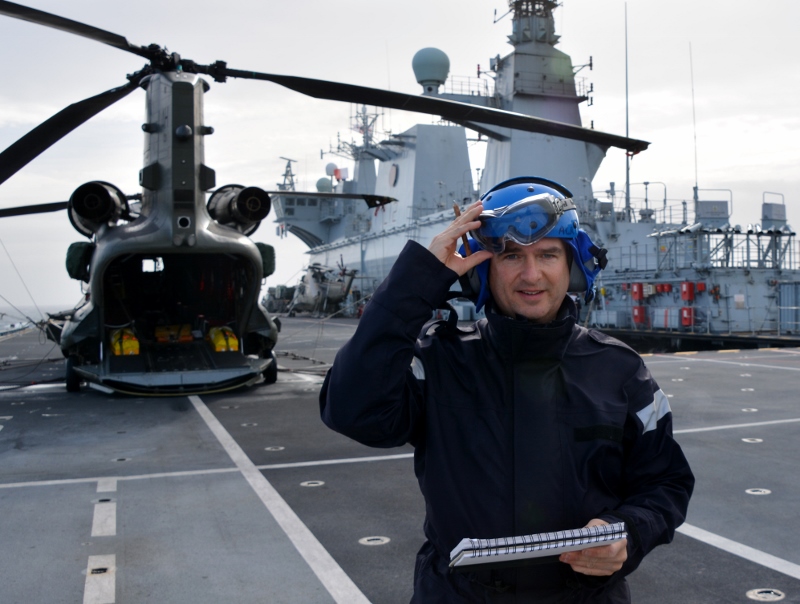 ABOVE: Tim sketching on location: HMS Ocean off Cape Wrath, 14th April 2015 after being invited by the Royal Navy to observe Exercise Joint Warrior as inspiration for some paintings.
ABOVE LEFT: Tim relates the story behind this image: "I recently discovered this artist's impression in my archive that was commissioned a few years ago by a Nottingham garden design firm who needed a watercolour painting creating from their blue-prints. The idea was that it would help them to construct their display at the Chelsea Flower Show."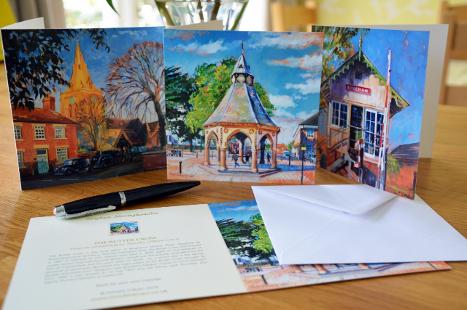 ABOVE: A series of blank greetings cards of Bingham landmarks.
LEFT: A watercolour portrait of a dog belonging to a family friend.
BELOW: RFC veteran Henry Allingham at the British Air Services Memorial at St Omer, France which Tim designed and helped build in 2004 by carving the pattern for the eagle and other items.
BELOW LEFT: The ill-fated RMS Lusitania being towed by tugs.