Welcome to the art of Tim O'Brien GAvA.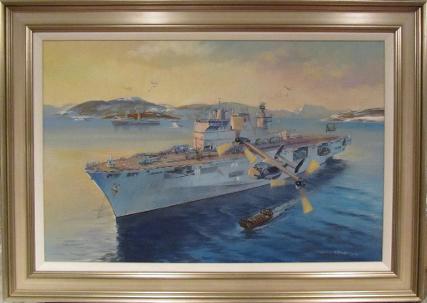 "With 30 years experience as a freelance artist I am able to offer a creative approach to all aspects of hand produced illustration."
Please take a look through Tim's website to see his broad range of work; and below is an example of some collectable plate artwork Tim recently found in his archives that he painted for The Bradford Exchange sixteen years ago - Tempus Fugit!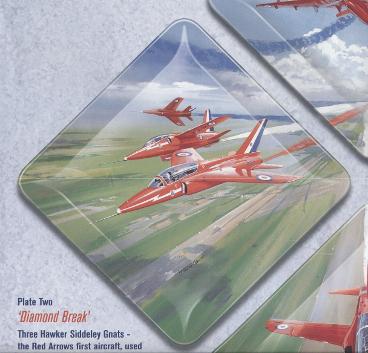 KEEPING IT IN THE FAMILY:
Please take a look at the work of Tim's sister Kerry via her website at
and Tim's father at
HAVE YOU SEEN TIM'S BOOKS?
Tim has self-published three books, see more details here:
http://www.tobbitpublishing.co.uk/
AND HERE IS ANOTHER LINK...
You might also like to take a look at the RAF Newton Memorial Fund website to see a concept and artist's impressions of a proposed memorial at RAF Newton that Tim has been closely involved with.
http://rafnewtonmemorialfund.yolasite.com/.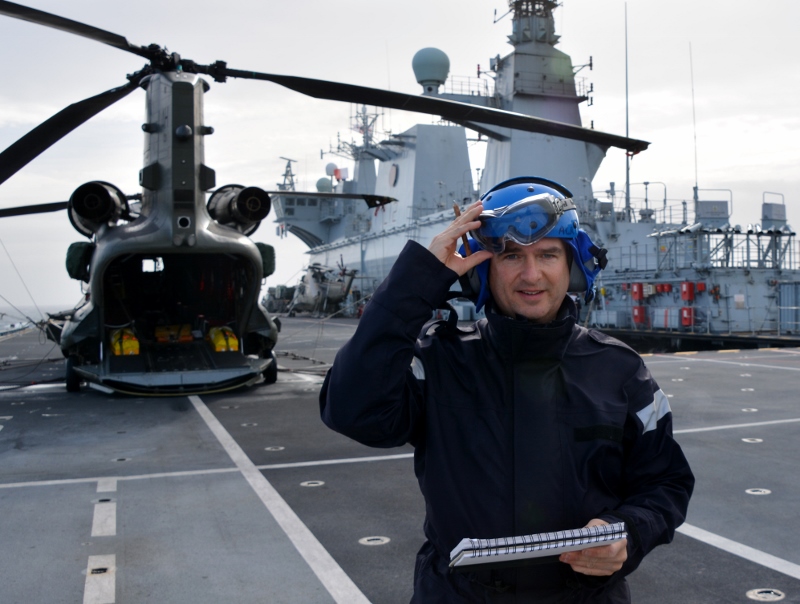 ABOVE: Sketching on location on board HMS Ocean off Cape Wrath, 14th April 2015 after being invited by the Royal Navy to observe Exercise Joint Warrior as inspiration for some paintings.
ABOVE LEFT: An oil painting of HMS Ocean off the Swedish coast commissioned by Captain Timothy Henry RN.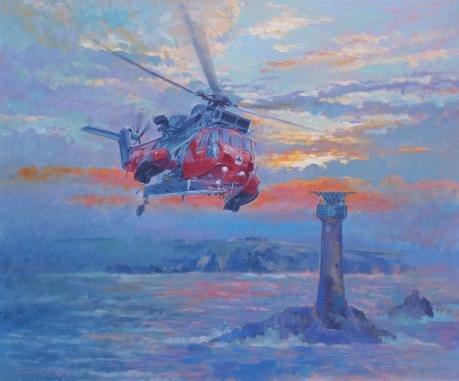 ABOVE: Farewell to military SAR - 771 NAS Sea King over Lands End. Tim adds "This was painted following a flight I had with 771 in September 2012 en-route to HMS Illustrious."
BELOW: RFC veteran Henry Allingham at the British Air Services Memorial at St Omer, France which Tim helped to design and build in 2004 by carving the pattern for the eagle and other items.