JOB BRIEF: To design a memorial dedicated to the British Air Services who flew from northern France during the First World War. The structure to be sited on the former airfield at Saint Omer on land given by the local town mayor.
CLIENT: The President of Cross and Cockade International, Air Vice Marshal Peter Dye (former Director-General of the RAF Museum).
TIM'S SOLUTION: I was first approached in the summer of 2000 to submit numerous sketches and ideas before a final design was chosen, which was a shape that replicated a canvas Bessoneau hangar.
But it wasn't until early 2004 that work got underway and I became involved in the construction by carving the wooden pattern for the large bronze eagle, dedication panel and patterns for the squadron crests on the cast-iron bollards as well as drawing a map and line illustrations for the history panel.
The memorial, whose overall construction was supervised by the Commonwealth War Graves Commission was unveiled in 2004 by RFC veteran, Henry Allingham.
Prices on application.
Right: Click on the icons to view a picture gallery slideshow of images illustrating the finished memorial and the construction process.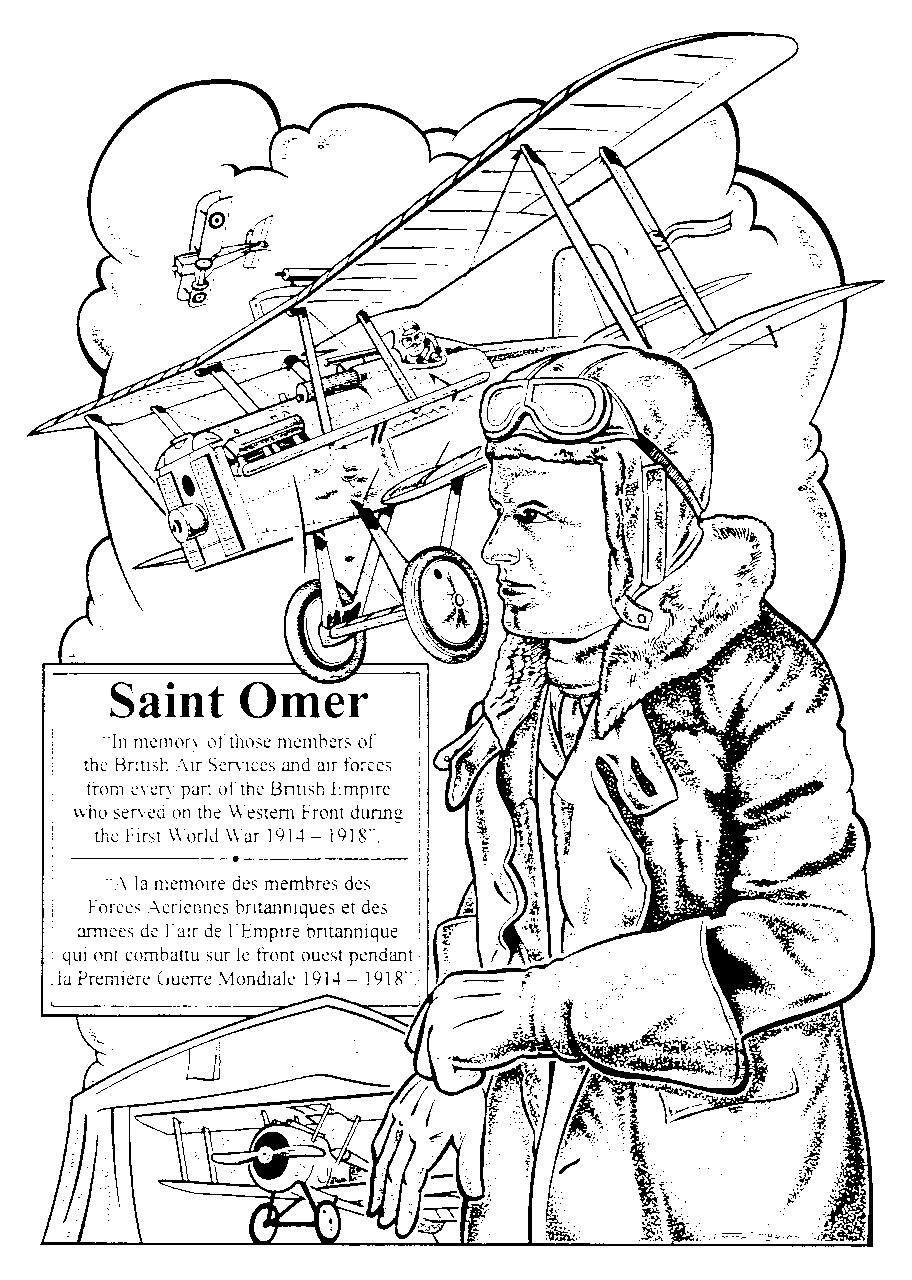 "...unveiled on the airfield at Saint Omer, France on 11th September 2004 by First World War veteran Henry Allingham."