BOOKS
"Taking the advice that it is best to write about topics that are close to you I wrote the following books about my two local airfields which I flew from as an Air Cadet in the 1980s."
More details can be found at: http://www.tobbitpublishing.co.uk/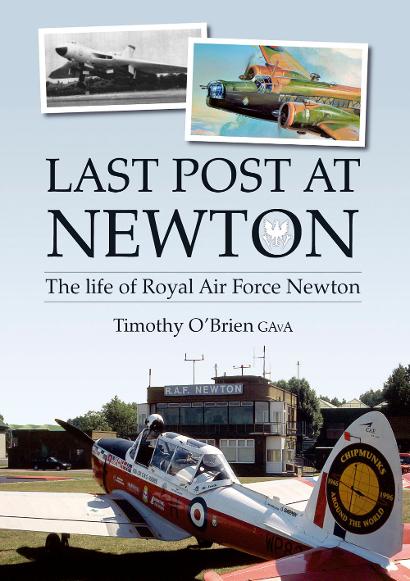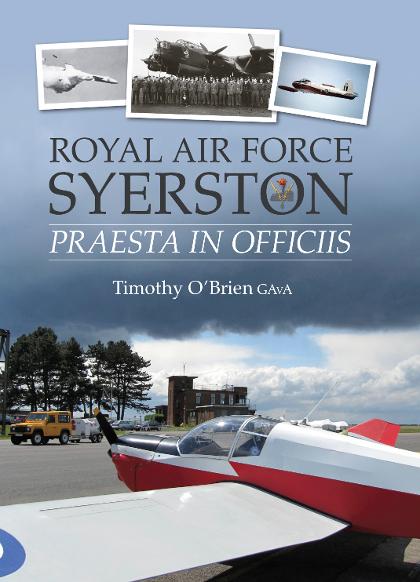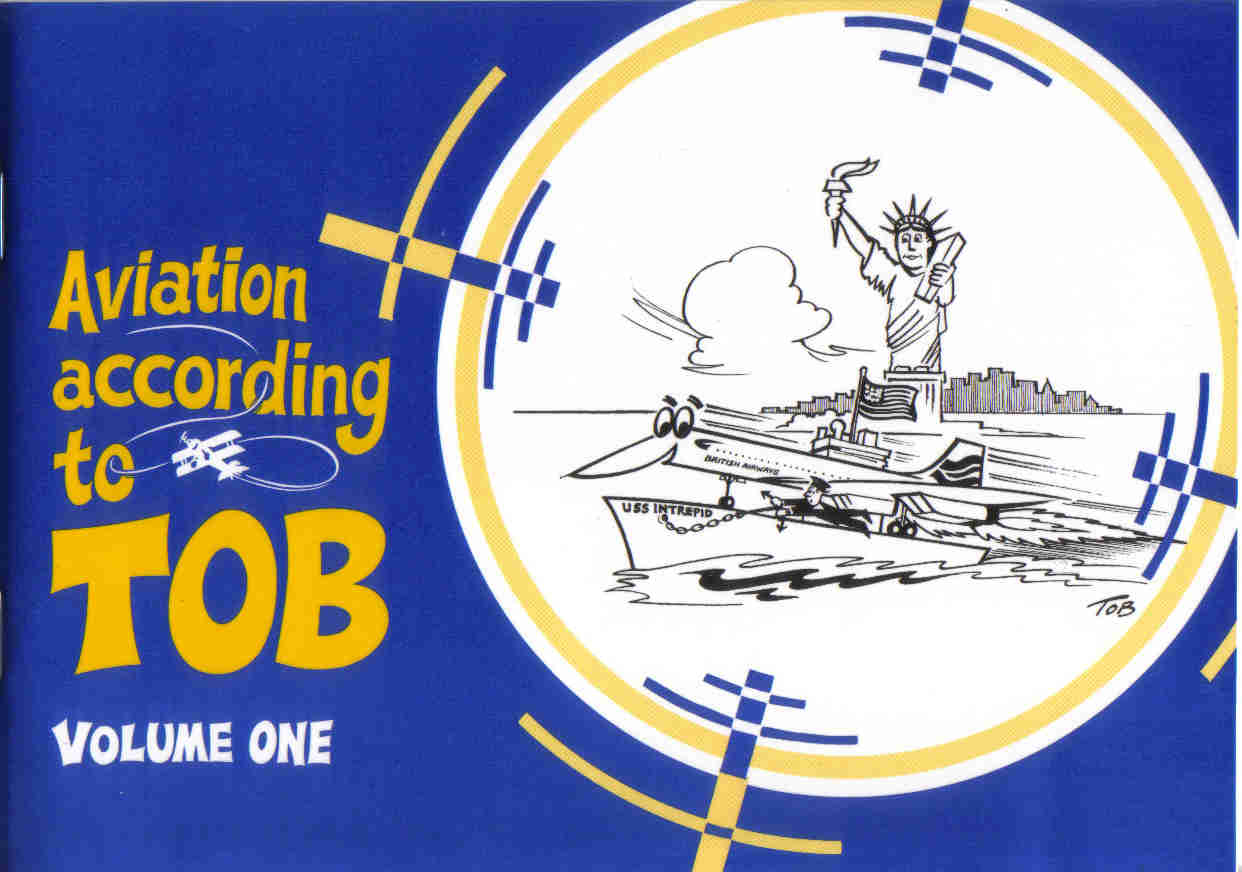 "AVIATION ACCORDING TO TOB was a collection of cartoons that had been published in Aircraft Illustrated. Perhaps one day I'll get round to publishing volume two."